Don't Be Disrupted!
75% of UK journeys are subject to negative experiences*
MyJrny sends you uniquely personalised travel forecasts. It covers key modes of transport, improving travel by giving you advance notice of situations that affect your plans, before you set off as well as en-route…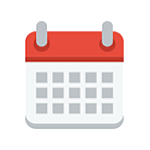 Diary Integration
Save time and money by matching events scheduled in your calendar with relevant transport news.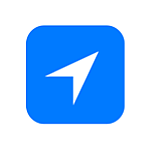 Smart Location
Use your location to find smart travel options or alternative routes based on available services.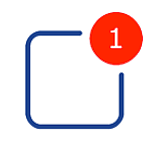 Real-time Updates
Receive personalised notifications based on your specific preferences for each step of a journey.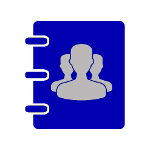 Notify Contacts 
Send contacts your current situation, location and estimated time of arrival in 3 quick clicks .
* Data taken from the UK's Transport Systems Catapult 2015 'IM Traveller Needs & UK Capacity Study'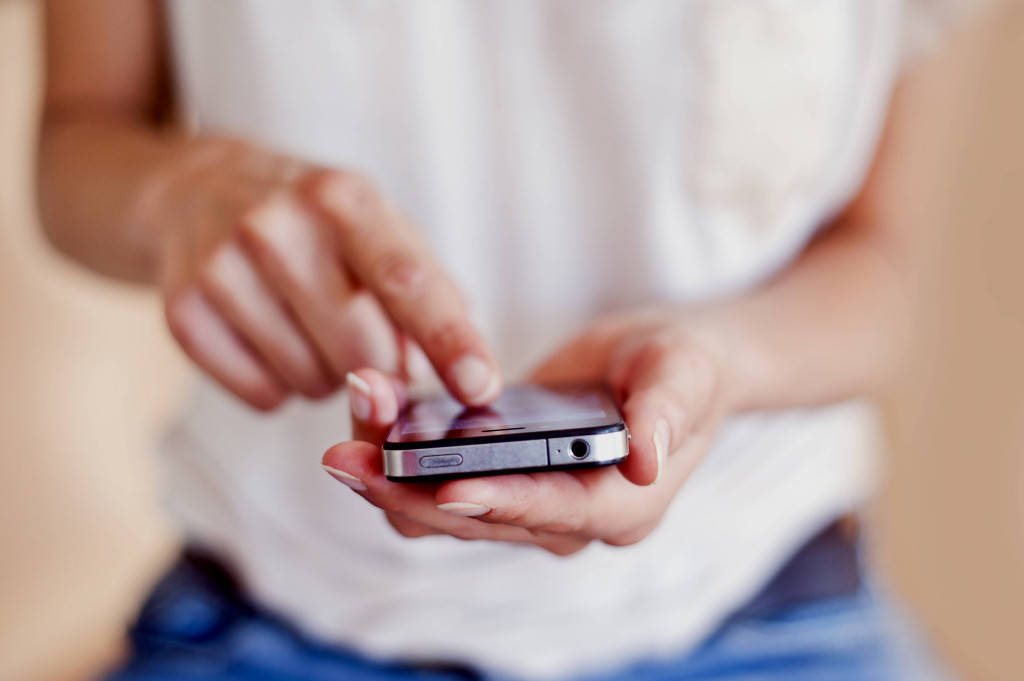 Covering The UK & Beyond
(We're working on ferries and flights)

Bus

Train

Metro

Drive

Cycle

Walk
Your Data, Your Rules!
MyJrny is a 'HAT' enabled application
MyJrny is based on Hub-of-All-Things (HAT) research, a unique approach to secure personal data management developed by the UK's leading Universities. (Read the Press Release) The MyJrny application will never share your data with anyone without your express consent. But it will help you use it more effectively.
Join our community and help us build a better connected transport network. We want to deliver continuous improvement of the MyJrny platform and incentivise transport operators to integrate it within their existing booking and customer service systems. That means listening to your feedback and investing in new features and functionality that have a clear positive impact on your travel. You'll find the feedback form in the main menu!