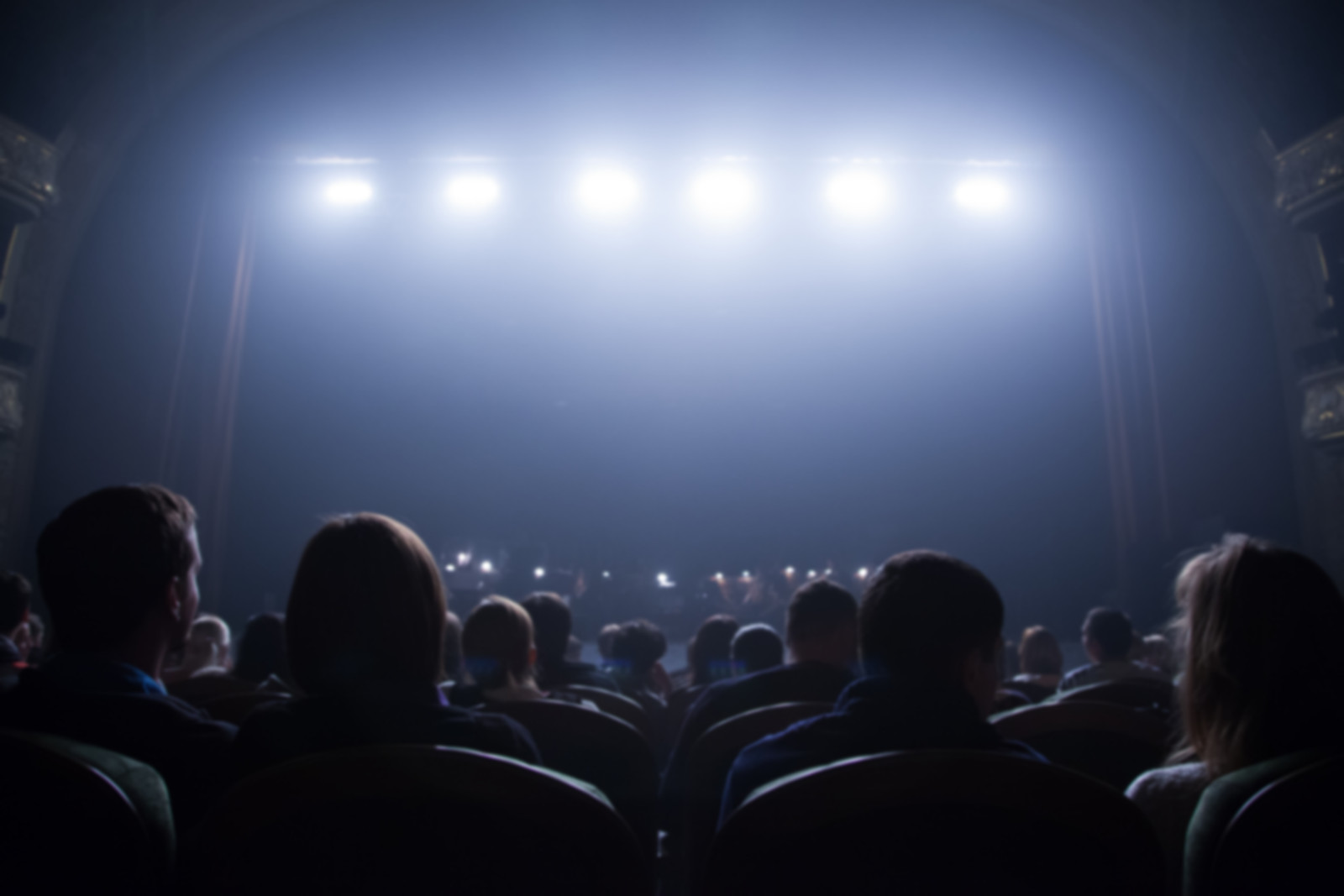 TravelAsstistant
Guiding people to venues and events the smart way
Visitor-centric Destination Management
Visitor-flow and experience management across all your touch-points
The easily embedded Travel Assistant plugin for websites or apps guides people to venues and events 'the smart way', improving bookings, customer experience, and repeat visits whilst minimising the overhead of managing travel-based queries.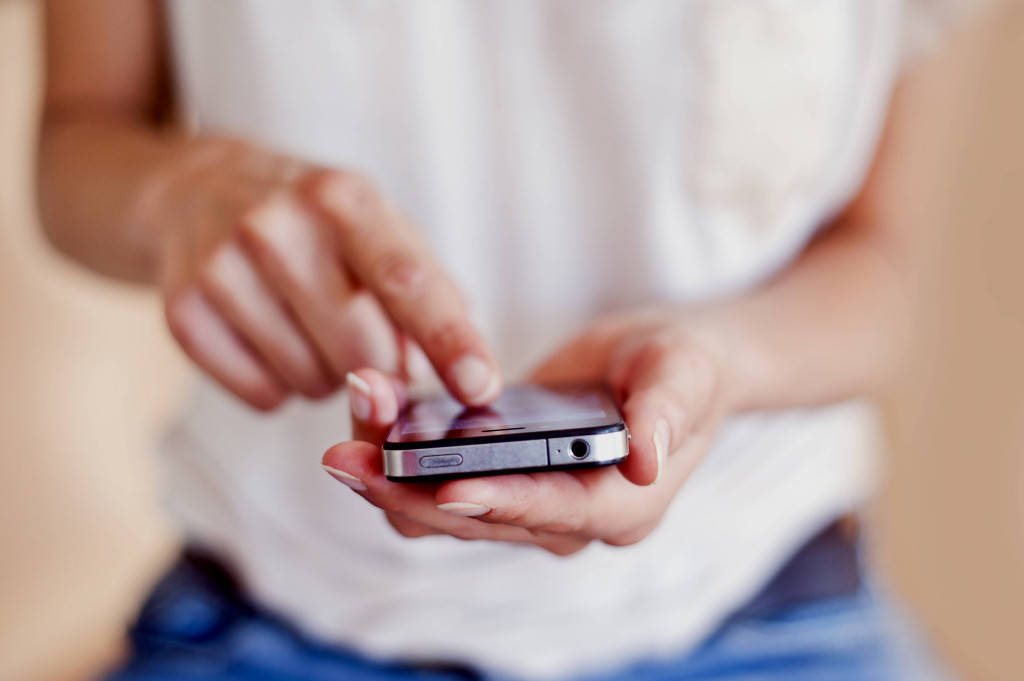 Covering The UK & Beyond
(We're working on ferries and flights)

Bus

Train

Metro

Drive

Cycle

Walk
Optimised By Venue
Example: Wembley Stadium Travel Assistant
Built Around Your Needs
And designed to drive key strategic ojectives
Regional Authorities
& Transport Operators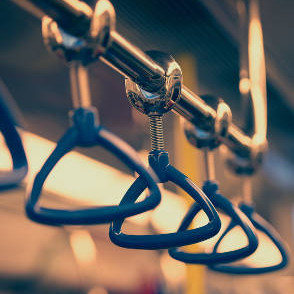 Reduce over-crowding and improve safety through crowd-sourced network intelligence and optimisation
Pro-actively manage disruption, continuity of service and critical externalities (air and noise pollution)
Foster a collaborative operator framework for local economy driven sustainable transport services
Venues, Retailers & Consumer Brands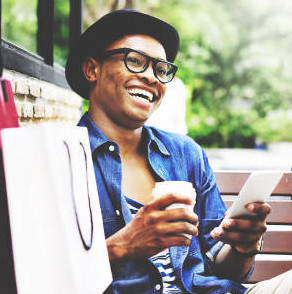 Guide people to your venues, outlets or events based on their circumstances and specific journey requirements
Reduce risk of data breach though our secure privacy preserving data management architecture
Access additional revenue streams by making transport advice an integrated part of your proposition
Enterprise Workforce Planning & Management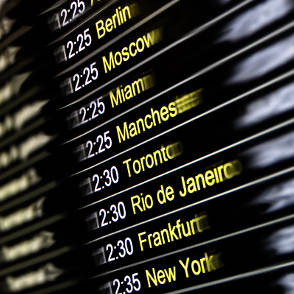 Integrate real-time multi-modal transport data with your scheduling and resource management applications
Deliver tailored alerts and notifications through unified messaging (SMS, Email, Mobile/Web Apps, Digital Signage)
Improve transport cost control, workplace engagement and automate travel expense reporting
Engineering Mutual Value Exchange
57% are willing to share data in return for improved transport services*
Capture
You. Smart. Thing. enables individuals and organisations to capture and securely share data (e.g. patronage, capacity, historic, current and predicted location, etc.), and to decide how and when it is used, and by whom.
Combine
Our consent matrix enables the combination of shared user data with real-time transport data; rail, road, bike hire, bus and taxi services, cycling and walking routes, local authority information, and location based offers.
Transform
Our travel assistant application assesses these data sets in real-time and returns actionable guidance, optimising journeys based on currently available services and the user's specific journey requirements .
* Data taken from the UK's Transport Systems Catapult 2015 'IM Traveller Needs & UK Capacity Study'