We help the Meetings, Incentives, Conferences & Exhibitions sector to connect businesses and individuals responsibly, by enhancing visitor experiences with personalised low-carbon travel plans.
Reduce Scope 3 emissions generated by business travel whilst maximising visitor experience.
'You. Smart. Thing.' provides the technology needed to execute sustainable world-class events. The platform generates personalised low-carbon travel plans that guide business professionals to their destination from anywhere in the world.
Our innovative travel assistant interface is easily embedded in CRM systems, digital touchpoints, and social media. Not only is the solution low-cost, but it also generates impressive ROI and introduces new revenue creation potential.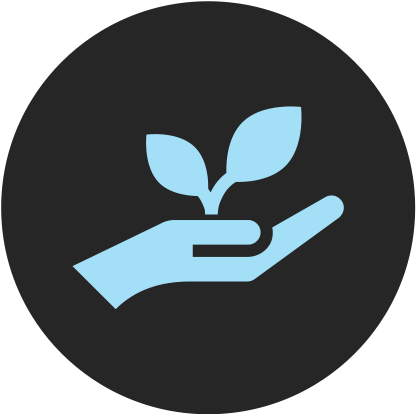 The 'travel assistant' service incentivises professionals to make greener travel choices. By listing the forecasted CO2e generated by each travel plan, it nudges individuals towards low-carbon travel options, supporting net-zero targets.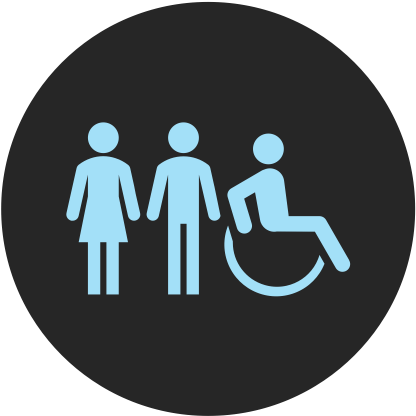 Curated last-mile routing and venue access management improves inclusivity. Accessibility features support individuals with hidden or visible disabilities. The service means everyone can access sustainable stress-free travel.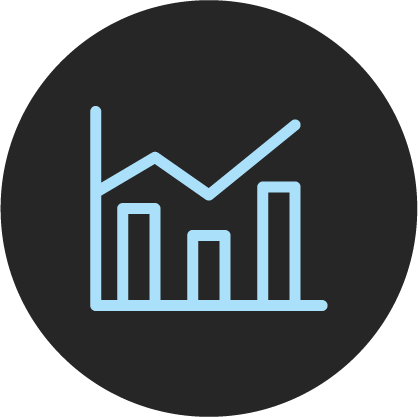 Capture data on travel intent, multi-modal transport use, and carbon footprint. This gives organisers the tools to understand and improve visitor experience, creating unique, contextually relevant engagement and conversion opportunities.
Our EV Assist project team focuses on integrating new charge point operators, enabling the 'You. Smart. Thing.' platform to deliver highly personalised journey itineraries for electric vehicle users, based on charge point availability and the individual's reason for travel. The EV journey requirements we capture can be securely shared with charge point operators, allowing them to offer reservations, and giving visitors the assurance that they can use an electric vehicle without worrying about range anxiety, no matter how far they're traveling from.
"'You. Smart. Thing.' enables Mash Media to offer personalised low-carbon travel plans to delegates, giving them the best sustainable routes to our events whilst helping us to reduce our carbon footprint."
Jack Newby, Group Portfolio Director – Conference News & International Confex, Mash Media
Example 'Destination Group'
Off-the-shelf configuration for International Confex
A single-location 'destination group' featuring dated event listings that provide conference delegates with tailored multi-modal low-carbon travel plans from anywhere in the world.
View more examples & case studies