We enable educational institutions to deliver sustainable travel choices, tailored wayfinding, and improved accessibility to students, staff, visitors, and suppliers.
Monitor and reduce your visitors' carbon footprint, improve accessibility across campuses, promote the benefits of active travel and increased wellbeing.
In the screen-based digital age, institutions delivering education must evolve to accommodate environmentally conscious place-based learning, increasingly sought by visitors, staff and students, from Millenials to Generation Alpha.
The 'You. Smart. Thing.' Travel Assistant is an easily deployed low-cost solution. It enables educational establishments to offer students, staff, suppliers and event attendees personalised travel options that deliver a safe, secure, and carbon-friendly visitor experience. Multi-modal journey options incorporating tailored wayfinding to campus buildings, accessible routes, walking, cycling, micro-mobility, and public transport, ensure the best possible environment for learning, and hosting events.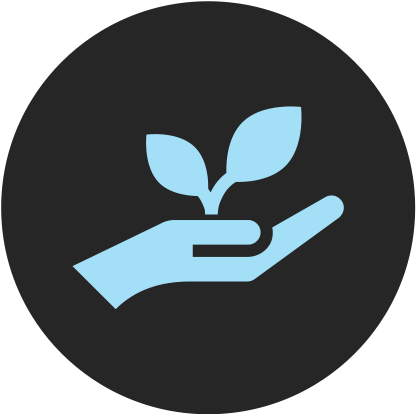 We reveal where people are traveling from, and how. We forecast travel impact, enabling the promotion of sustainable options to support travel policy and net-zero targets. Promoting Park & Ride to alleviate stress on parking capacity and restrictions at peak times, for example, improves air quality and visitor flow.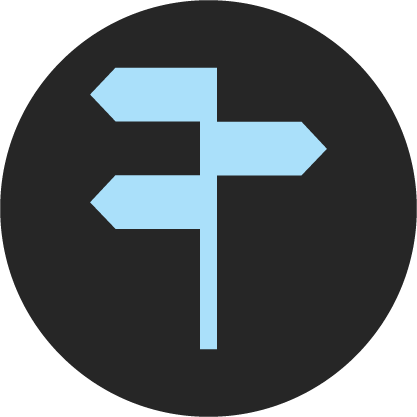 Online site plans rendered in our intuitive web-based travel assistant highlight navigable access points, deliver bespoke last-mile routing and enhanced on-site wayfinding. Multi-lingual options ensure equality, diversity, and inclusion for even the most diverse of cohorts, with a personal plan tailored for every visitor.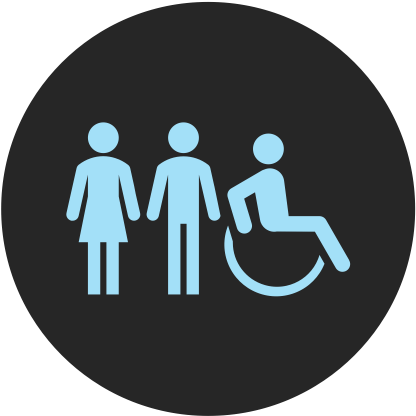 Our tailored routing and 'request assistance' features support people with hidden or visible disabilities. From highlighting accessible entrances to travel updates by email and SMS, or even via a call, our technology helps facilities managers make low-carbon campus travel stress-free and intuative for everybody.
Our EV Assist project team focuses on integrating new charge point operators, enabling the travel assistant platform to deliver highly personalised journey itineraries for electric vehicle users, based on charge point availability and the individual's reason for travel. The EV journey requirements we capture can be securely shared with charge point operators, allowing them to offer reservations, and giving visitors the assurance that they can use an electric vehicle without worrying about range anxiety, no matter how far they're traveling from.
"The web-based service will give students individual routes to use on arrivals days and as they travel to key buildings on campus, such as the library and the Student Union."
University of Cambridge, Department of Computer Science and Technology
Example 'Destination Group'
Bespoke configuration for Warwick University
Single or multi-location 'destination groups' and map pins provide tailored multi-modal travel guidance, promoting relevant information, and facilitating transport operator partnerships.
View More Examples & Case Studies