We are helping business and retail parks improve the experience of visitors, tenants and staff whilst promoting active and sustainable travel.
'You. Smart. Thing.' enhances overall employer and visitor experience, promotes accessibility and reduces CO2 emissions through bespoke travel demand management.
Retail and business parks are in the midst of a renaissance, as they strive to recover footfall to pre-pandemic levels.
Seamless travel experiences play a vital part in attracting visitors and generating revenue. Promote a fully integrated public and private transport solution with the 'You. Smart. Thing.' travel assistant platform, improving footfall, increasing profits, and promoting greener travel with ease!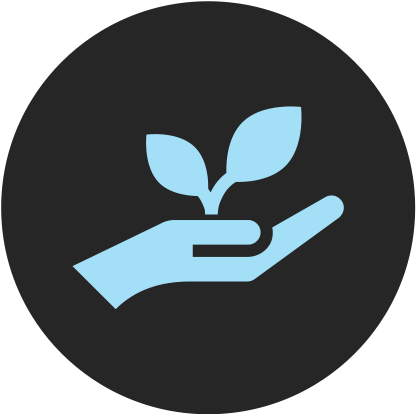 Empower visitors to make responsible travel choices that maximize engagement with tenants via the most environmentally sustainable routes. 'You. Smart. Thing'. travel plans incorporate active travel, and low-carbon routes, creating a cleaner, greener environment for everyone.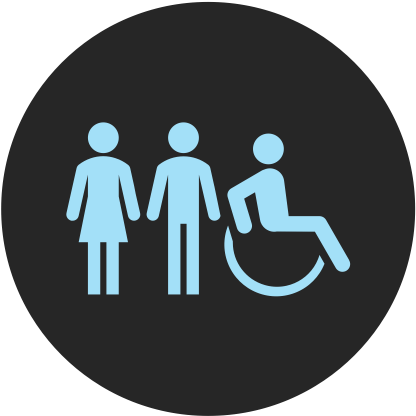 There are more than 14.1 million disabled people in the UK; destinations need to offer more than just offer blue badge parking. Go that extra mile by highlighting tailored and step-free access points, by giving visitors a unique travel plan that's based on their circumstances and specific requirements.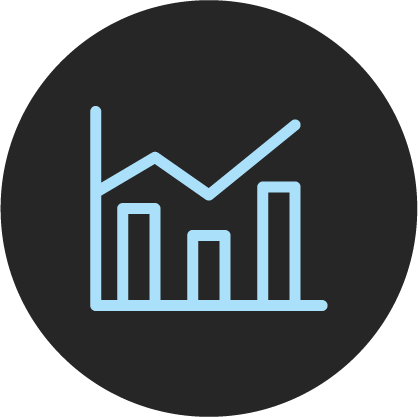 'You. Smart. Thing.' delivers a wealth of information about visitors, helping business and retail parks make informed decisions that align with strategic objectives. Data-driven insight can be used to grow revenue streams by making tailored travel advice and affiliated services an integrated part of people's trips.
Nothing to Download or Install
Easily embedded within web, mobile, ticket booking and customer relationship management systems, 'You. Smart. Thing.' adds an additional personalisation layer to services such as Google Maps. This allows destination operators to capture and maintain the visitor relationship, rather than handing off to third parties for travel planning and directions.
"'You. Smart. Thing.' has helped Coventry Business Improvement District, retail and business parks, the local authority, and town centre retailers to improve visitor's experience and boost and high-street revival."
Trish Willetts, BID Director, Coventry BID Limited
Example 'Destination Group'
Bespoke configuration for Binley Business Park
A multi-location 'destination group' with map pins for each business on the estate, improving accessibility and reducing emissions by providing employees and visitors with tailored multi-modal low-carbon travel plans.
Example Promotion to BID Members