We work with major global events to define and deliver hyper-local visitor experience and travel demand management strategies, personalised to each attendee.
'You. Smart. Thing.' enables world-class event delivery by optimising visitor experience with robust strategic compliance and improved public relations.
Offering reliable, low-carbon travel for spectators, athletes, games officials, and people with specific accessibility requirements, is business-critical for host cities, rights holders and organisers.
The intuitive 'You. Smart. Thing.' digital interface is easily embedded in CRM systems, mobile apps, web and social media. It enables major events to offer fully integrated public, private transport, park-n-ride or shuttlebus options, promoting accessible, sustainable, and active travel routes.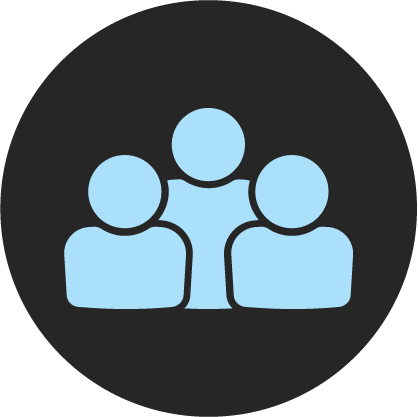 Help visitors and fans plan and enjoy every single attraction across your event, no matter the scale. Improve overall community relations and create a truly unified visitor and resident experience with a real economic boost for all your stakeholders.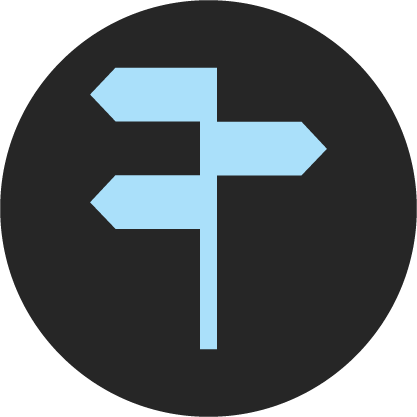 Deliver tailored last-mile routing & hyper-local on-site wayfinding via a personalised visitor travel plan. Our intuative travel assistant service includes interactive content and sponsorship options alongside bespoke travel planning for all categories of visitor.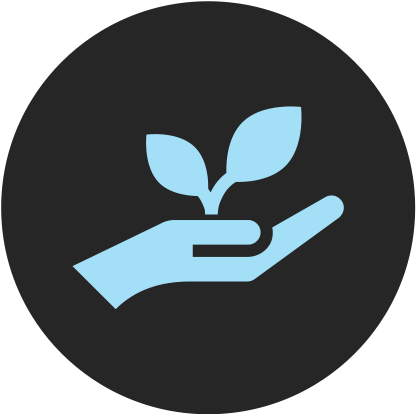 Making the 'You. Smart. Thing.' travel assistant service an integrated part of your proposition enables you to capture, monitor, and influence the level of carbon emissions generated by visitor travel, at a visitor, event, venue, region or organisation-wide level.
Nothing to Download or Install
Easily embedded within web, mobile, ticket booking and customer relationship management systems, 'You. Smart. Thing.' adds an additional personalisation layer to services such as Google Maps. This allows destination operators to capture and maintain the visitor relationship, rather than handing off to third parties for travel planning and directions.
"The level of personalisation we can offer through the travel assistant, means fans will be able to find and enjoy all the attractions an international event of this scale has to offer, whilst also providing a real economic boost for all our stakeholders."
Terri Lynam, Customer Director at Rugby League World Cup 2021
Example 'Destination Group'
Birmingham 2022 Commonwealth Games configuration for West Midlands Combined Authority
Single or multi-location 'destination groups' and map pins provide tailored multi-modal travel guidance. In this example travel plan queries for dated event listings (available under the 'From' and 'To' location fields) are now based on 2023 transit timetable information.
Find out how WMCA used 'You. Smart. Thing.' for the Birmingham 2022 Commonwealth Games