We
help cultural venues and heritage sites curate
 visitor experiences with inclusive and environmentally friendly travel demand management strategies.
'You. Smart. Thing.' enables you to provide low-carbon, accessible and active travel options that help sustain the environment whilst increasing patronage and member subscriptions.

Arts & heritage funding is increasingly dependent on demonstrating an effective Environmental, Social, and Governance strategy.
As attitudes towards cultural tourism and sustainability change, we believe it's time to take a transformational approach to how people get to and from cultural destinations, venues and attractions. Easily added to websites, mobile apps and customer relationship management systems, 'You. Smart. Thing.' offers personalised, eco-friendly travel plans, tailored to visitors' specific travel requirements.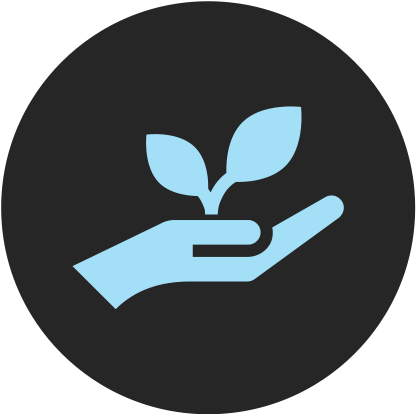 Our 'travel assistant' service helps you incentivise visitors to make greener travel choices. Designed to reduce carbon emissions, it generates a range of accessible, low-carbon travel options that can be offered at the point of considering a trip through to returning safely home.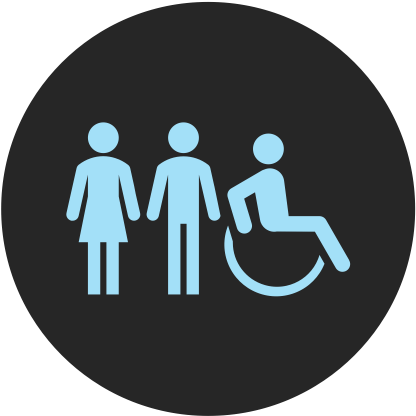 Implementing tailored last-mile routing and venue access management with the support of our Customer Success Team improves inclusivity. We make visits as easy as possible, reducing travel anxiety for audiences with even the most diverse accessibility requirements.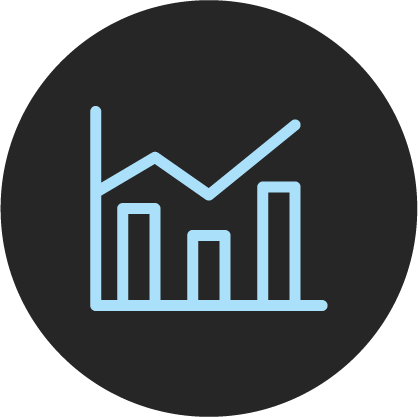 Rather than handing people to a 3rd party for directions, offering tailored routes and travel options, before people set off as well as en-route, puts you in complete control of the visitor experience, creating unique, contextually relevant, engagement and conversion opportunities.
Nothing to Download or Install
Easily embedded within web, mobile, ticket booking and customer relationship management systems, 'You. Smart. Thing.' adds an additional personalisation layer to services such as Google Maps. This allows destination operators to capture and maintain the visitor relationship, rather than handing off to third parties for travel planning and directions.
"As a large music venue attracting audiences of over 250K each year, with targets to meet on our carbon footprint, changing audience travel behaviour is a key element for us in how we make our organisation more sustainable."
Millicent Jones, Executive Director (Audiences) Royal Liverpool Philharmonic
Example 'Destination Group'
Bespoke configuration for UK City of Culture 2021
Single or multi-location 'destination groups' and map pins provide tailored multi-modal travel guidance alongside optional interactive rich media content, promoting relevant information or offers.
UK City of Culture Press Release