We work with visitor attractions to deliver stress-free family adventures without travel management challenges or at the expense of the environment.
Maximise visitor experience, increase revenues, and reduce emissions whilst improving your destination's accessibility
Scope 3 emissions, from visitor travel, make up the majority of carbon footprint of the leisure and hospitality sectors. Ensuring visitors have low-carbon travel options is both a challenge and an opportunity for attractions of all kinds.
The 'You. Smart. Thing.' travel assistant service provides curated routes to and from your destination that improve multi-modal accessibility whilst reducing the environmental impact of visitor travel. Our technology maximises engagement by generating personalised, low-carbon travel plans designed to transform the challenge of 'getting there' into a seamless part of the visitor experience.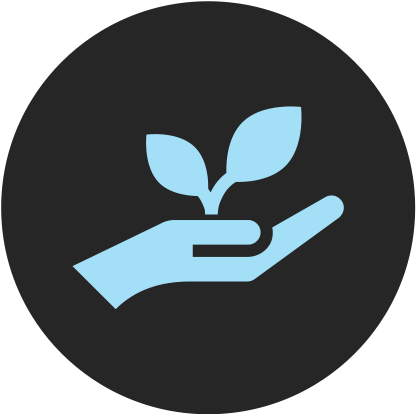 Visiting a zoo, aquarium, museum or theme park shouldn't break the bank, nor should it damage the environment. We have developed a low-cost, sustainable travel assistant service that makes greener travel realistic and affordable. By listing forecasted CO2e emissions generated by each travel plan, our technology nudges individuals towards low-carbon travel.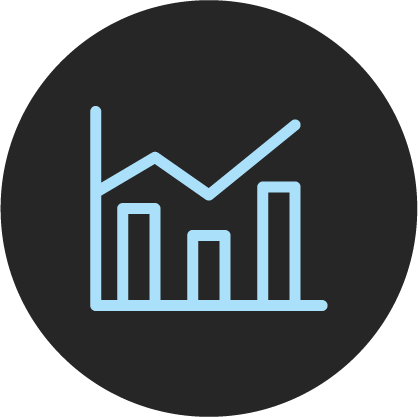 'You. Smart. Thing.' captures valuable data on visitor travel behaviour, allowing attractions to create contextually relevant engagement and conversation opportunities. These can include tickets for recommended modes of transport, accommodation, F&B and merchandise offers, upgrades, membership, VIP experiences, and carbon balancing schemes.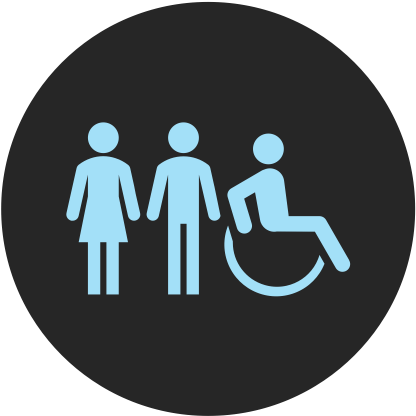 By enabling curated last-mile routing and venue access management, 'You. Smart. Thing.' increases inclusivity. Our accessibility features allow for advance route planning that takes hidden and visible disabilities into consideration. Visitor assistance requests can be communicated directly too back office or front of house teams, so everyone can enjoy a stress free day out.
Our EV Assist project team focuses on integrating new charge point operators, enabling the 'You. Smart. Thing.' platform to deliver highly personalised journey itineraries for electric vehicle users, based on charge point availability and the individual's reason for travel. The EV journey requirements we capture can be securely shared with charge point operators, allowing them to offer reservations, and giving visitors the assurance that they can use an electric vehicle without worrying about range anxiety, no matter how far they're traveling from.
"We want to encourage people to visit Warwickshire's cultural and heritage venues and by being able offer personalised, sustainable travel routes, we're giving people the chance to choose a mode of transport that best suits them whether that be walking, cycling, on our waterways or by using public transport."
Cllr Jan Matecki, Portfolio Holder for Transport & Planning at Warwickshire County Council
Example 'Destination Group'
Bespoke configuration for Compton Verney
A single-location 'destination group' featuring curated access to the historic manor and art gallery, including dated event listings under the "To" field.
View more examples & case studies