'You. Smart. Thing.' helps hotel operators deliver innovative end-to-end visitor experiences, with recommended routes and a personalised travel concierge.
Ensuring guests have safe, sustainable and accessible travel plays a critical part in visitor engagement and overall hotel satisfaction 
Give your guests the ultimate customer experience, from the point of consideration to setting off en-route, discovering their destination, and returning safely home.
It's no secret that guest satisfaction plays a vital role in the success and profitability of a hotel. Acting as a personal travel concierge, 'You. Smart. Thing.' gives visitors bespoke travel plans based on individual preferences, generating valuable data insights that can be used to generate revenue and increase repeat visits.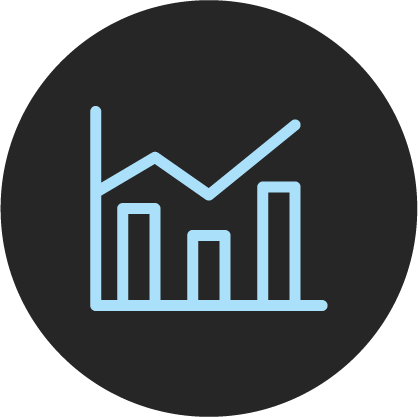 Understanding guests' specific travel requirements helps hotel groups make informed customer service decisions that achieve operational and commercial success. From partnering with transport providers to affiliated visitor attractions, 'You. Smart. Thing.' enables you to capture this information, grow revenues and increase bottom-line profits.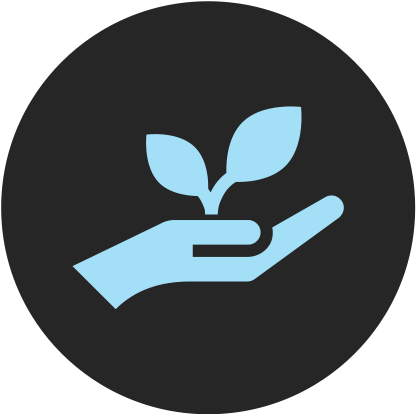 Our easily-integrated travel assistant platform helps your customers choose more sustainable travel options, offers more accessible routes including active or multi-modal travel plans, and can even map and reserve electric vehicle charging points en-route, giving your guests everything they need for a sustainable hassle-free stay.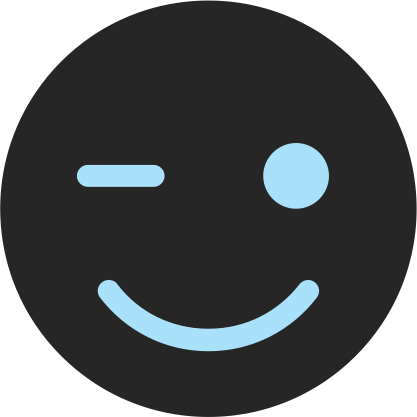 Guests who have a personalised experience are the ones that write 5-star reviews and recommend your hotel to friends and family. Rather than handing off to a 3rd party to plan their trip, 'You. Smart. Thing.' is a customer relationship management tool that ensures guests receive highly tailored travel advice from the moment they engage with your brand.
Nothing to Download or Install
'You. Smart. Thing.' travel assistant can be easily embedded across CRM systems, web pages, booking systems and mobile apps, giving hotel groups the opportunity to capture more personalised information about their customers and maintain guest relationships.
"I just used the 'You. Smart. Thing.' online travel assistant service, the user-experience is beautiful!"
Rod Fletcher, Managing Director, Landor LINKS
Example 'Destination Group'
Bespoke configuration featuring Coventry hotels & nearby attractions
Single or multi-location 'destination groups' and map pins provide tailored multi-modal travel guidance alongside optional interactive rich media content, promoting relevant information or offers.
More Examples & Case Studies