Webinar – 12:00-12:40, Thursday 16th July 2020
YST is hosting an exclusive free webinar looking at the future of travel and events in the UK.
The viability of many destinations has become dependent on the re-introduction of effective but 'Covid-conscious' transport services and on-site visitor engagement. Managing demand without creating pinch-points and bottlenecks is business critical.
Our objective is to demonstrate how public, cultural sector and ticket retail professionals can help accelerate recovery from Covid-19, by inspiring audiences with engaging, real-time guidance based on their proximity to venues and events, and critically each other.
The session will cover how destination, venue and event management teams:
Provide personalised 'Covid-conscious' sofa-to-seat travel advice
Give their visitors assurance of best-practice in respect of social distancing whilst maximising the event experience
Facilitate greater operational control and capture key data on visitor behaviours
Integrate travel and event ticket retail to deliver streamlined customer journeys that boost conversion, revenues and repeat visits
You'll see case-study examples and hear from experts in the their field complemented by a moderated Q&A.
Katy Raines, Co-Founder, Indigo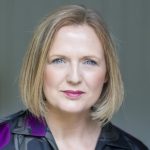 Katy will share the headlines of Indigo's survey work, conducted from April – July, and including responses from over 200K cultural attenders from over 350 cultural organisations. Insights include audiences' intentions to return to events, expectations around safety and hygiene, and the key barriers to re-attendance.
Gary Griffiths, Engagement Lead, Coventry City Council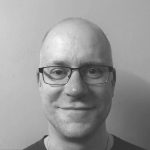 In addition to unique audience management insights from last year's 80,000 Godiva Festival, Gary will share some of the challenges Coventry faces as it gears up to host over 300 live events as UK City of Culture 2021.
Chris Thompson, CEO, You. Smart. Thing.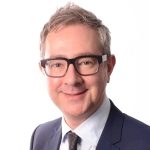 Chris will demonstrate live deployments of YST's 'Travel Assistant' service for Wembley Stadium, drive-in cinema operator Dive In Films, and Birmingham's Town Hall & Symphony Hall, followed by a Q&A between the speakers and attendees.