Flood & Coast Conference 6th – 8th June 2023
The Chartered Institution of Water and Environmental Management (CIWEM) represents and supports a community of thousands of members and organisations in over 89 countries who are dedicated to improving water and environmental management for the benefit of the public. CIWEM deployed 'You. Smart. Thing.' for its 2023 conference, to promote sustainable travel modes to all attendees. 
Flood & Coast is not just an industry-leading annual event. It is an inclusive, diverse community of people working towards a sustainable future. It's a space to share, debate and celebrate innovative solutions aimed at helping the people and places most at risk from flooding and coastal erosion.
CIWEM and partners look forward to welcoming delegates to Telford in June.
For those who can't make it but want to check out some of the highlights and perhaps attend next year, we are pleased to share the Flood & Coast 2022 show report. It showcases news, stories, videos and more from the 2022 event.
View Show Report
The Flood & Coast Conference Info
Date: 6-8 June 2023
Time: 08:00 – 17:00
Conference Type: In-person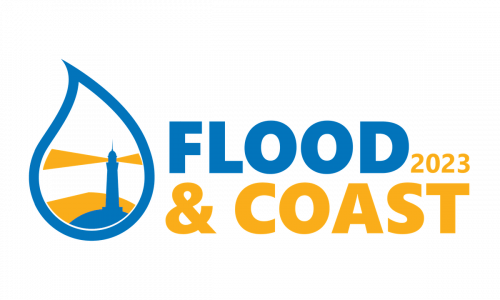 The CIWEM Delegate Travel Assistant
Offering tailored low-carbon travel plans to get to The Flood & Coast Conference 2023