The BASIS Sustainable Sport Conference – 25th April 2023
BASIS (the British Association for Sustainable Sport) has provided expert help to sports clubs, venues, and governing bodies for over a decade – helping them to understand their impacts, set targets and implement processes to improve their environmental performance.
'You. Smart. Thing.' (YST) have deployed a Travel Assistant for the conference to promote sustainable travel modes to all attendees. You can join us on the 25th of April for a day of networking, information and best-practice in the sporting sector. 
BASIS recognises the positive role sport plays in promoting healthy lifestyles and building communities. We also recognise the opportunity to leverage the power of elite sport to guide society towards social and environmental sustainability. Find out more on their website.
The BASIS Sustainable Sport Conference Info:
Date: 25 April 2023
Time: 09:30 – 17:00
Conference Type: In-person
Price: £215 per person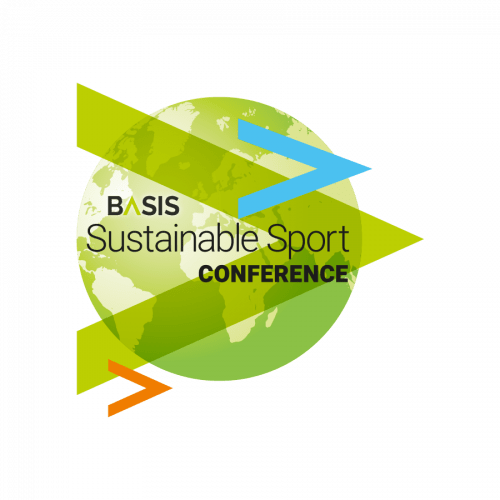 Get the best low-carbon routes to BASIS Sustainable Sport Conference 2023!