The UK City of Culture 'Travel Assistant'
The Coventry City of Culture Trust has teamed up with 'You. Smart. Thing.' (YST) to help visitors get the best routes, personalised travel updates, and exclusive digital content when traveling to UK City of Culture 2021 venues and events using its internet-based Travel Assistant service.
The free-to-use Travel Assistant service is available to everyone. There's nothing to download and you can quickly and easily 'plan your trip' to Coventry City of Culture venues, events, and points of interest.
Discovering the UK City of Culture 2021 with your personal Travel Assistant
The Travel Assistant has been specially commissioned and configured to showcase the City of Coventry. It offers curated active travel, public transport, driving and exclusive parking options (that aren't available on Google maps), alongside detailed walking routes between venues, to ensure visitors have the best possible experience of navigating the city and its historic centre.
We've worked with a host of brilliant technologists and creatives to bring the next generation of wayfinding to Coventry.
Throughout the year, and beyond, users of the internet-based Travel Assistant service who set up a 'travel profile' will be given exclusive access to en-route and location-based content by clicking on 'hot spots' to reveal the cities secrets, and by unlocking captivating, augmented reality experiences at selected locations.
Wide-ranging inspirational stories, dating back to medieval times, show how Coventry and its people have rebelled against social and political injustices of the times and embraced the call for equality, diversity and inclusion. Wherever you are in the city, you are never far from a reminder of both the destructive power of war and the inspirational way Coventry and its people responded to build a legacy to be proud of.
Coventry is equally shaped by its industrial heritage, in particular by the rise and fall of its transport industry, with its legacy of philanthropy and multiculturism, and indomitable spirit.
The Travel Assistant combines these themes with intuitive navigation, to make safe, secure travel part of the excitement of the overall cultural experience, igniting a 'sense of arrival' in the same way as reading a traditional travel guide on the way to a new destination.
You can access the Travel Assistant in the Visit Coventry section of the Coventry City of Culture website, by clicking the "Show on Map" link on any of the event listings pages or directly using the link or QR code shown above.
Access and share the Travel Assistant on a smartphone using this link: https://travel.yousmartthing.com/coventry
Or by scanning the following QR Code: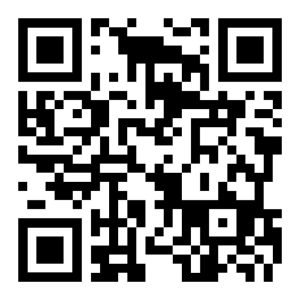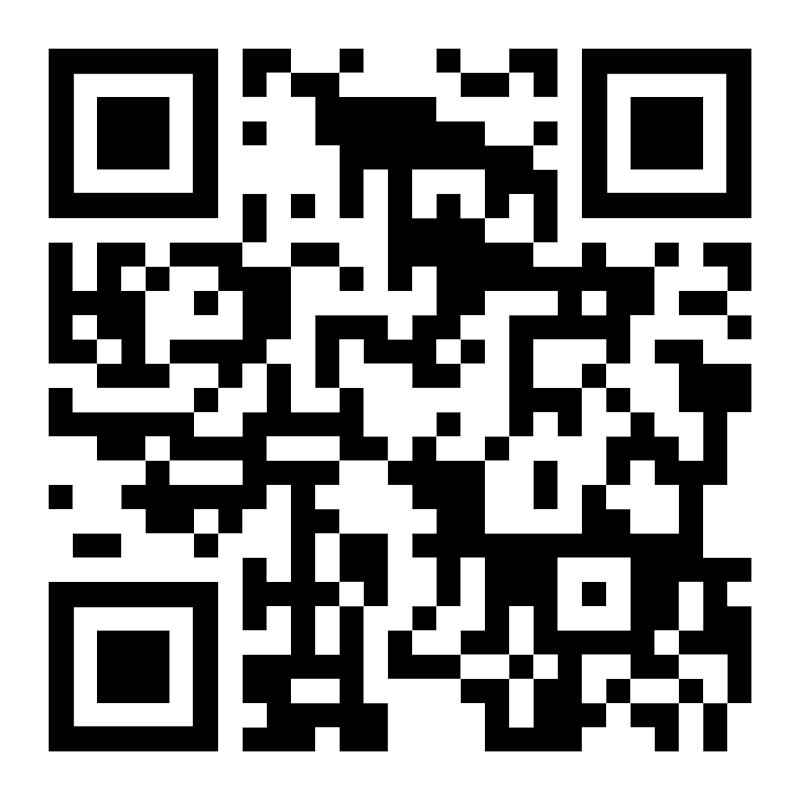 Maintaining public safety
In order to maintain a safe and secure transport network during recovery from the Coronavirus pandemic, the Travel Assistants' recommend journey plans and routes are configured to maximise social distancing during transit as much as possible.
Encouraging everyone to plan their trip in advance helps participating organisations comply with UK Government guidance for travel to venues and events, and with visitors consent, allows details to be shared with the NHS Test and Trace service if needed.
Improving Accessibility
In addition to promoting active travel and enabling accessible 'step-free' journey planning, we are adding a "Request Assistance" feature to the Travel Assistant (from May 2021). This will enable visitors to nominate a contact to whom they can then automatically send their location, travel plan, and directions to come and meet to them, by pressing 'Request Assistance'.
For Promoters: Adding the UK City of Culture Travel Assistant to your website
As shown in the example below, the Travel Assistant is also easy for organisations participating in the UK City of Culture programme to embed on their websites. Website editors can simply click the 'Share' link on the bottom right of the Travel Assistant to access, copy and paste the embed code into their website's content management system.