We are the leading travel demand management platform for destinations, venues, and events. Our technology enhances visitor experience & increases revenues whilst reducing the disproportionate carbon footprint created by visitor travel.
Book a demo
Trusted by Global Events & Local Authorities
Guiding visitors the smart way
Optimise data capture, people flow, dwell time & revenue generation.
The 'You. Smart. Thing.' travel assistant can be tailored to enable organisations to offer content-enhanced wayfinding and curated low-carbon door-to-door travel plans that nudge visitors towards net-zero travel.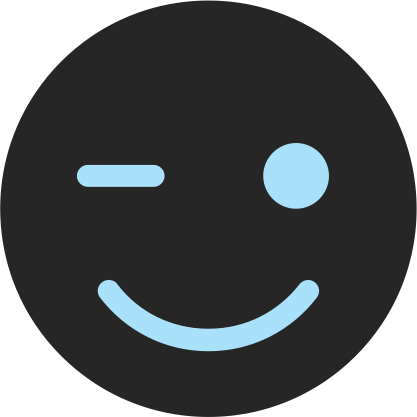 We've delivered over 1 million personal travel plans. Personalised messaging typically increases upsell conversions by ~20%, whilst our automated travel alerts attract an unrivaled 67% engagement rate.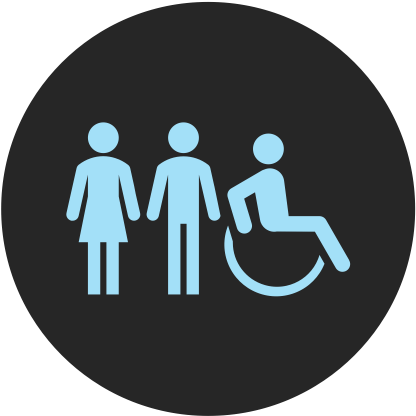 All visitors benefit from customised routing. 10% use our step-free travel planning and request assistance features to help with transport & destination accessibility, whilst 45% use our EV or active travel options.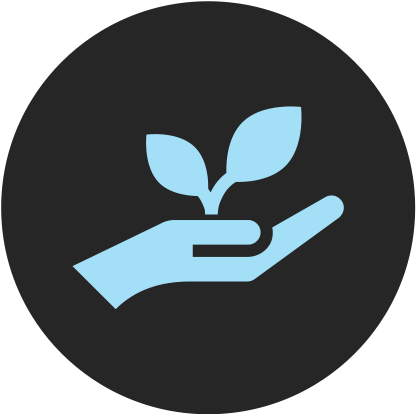 We average a 30% decrease in visitor CO2e by influencing modal choice. 55% selected active travel options for UK City of Culture 2021 events. 34% cycled, 21% walked, and 26% selected public transport.
Nothing to Download or Install
Easily embedded within web, mobile, ticket booking and customer relationship management systems, 'You. Smart. Thing.' adds an additional personalisation layer to services such as Google Maps. This allows destination operators to capture and maintain the visitor relationship, rather than handing off to third parties for travel planning and directions.
Including ferry, coach, tailored park'n'ride & flight options

Optimised by Destination, Venue, Event or Appointment
Unlike Google, 'You. Smart. Thing.' offers configurable multi-modal routing directly to specified venue access points whilst capturing a valuable forecast of visitors' travel plans. This data can be used for travel demand management, to handle disruptions, improve accessibility, promote active travel, measure transit-based CO2 emissions, and for highly targeted marketing.
Click-through rates from travel alerts average 67%
Example Destination Group
Bespoke configuration for Coventry UK City of Culture 2021
Single or multi-location destination groups and map pins provide tailored multi-modal travel guidance alongside optional interactive rich media content, promoting relevant information or offers.
View case studies & more examples
Built to Meet Visitors' Needs
Configured to achieve your strategic objectives
Personalised GDPR compliant travel plans can be manually generated by visitors, or, with CRM integration, automatically generated at the point of consideration, booking confirmation, or in follow-up communications.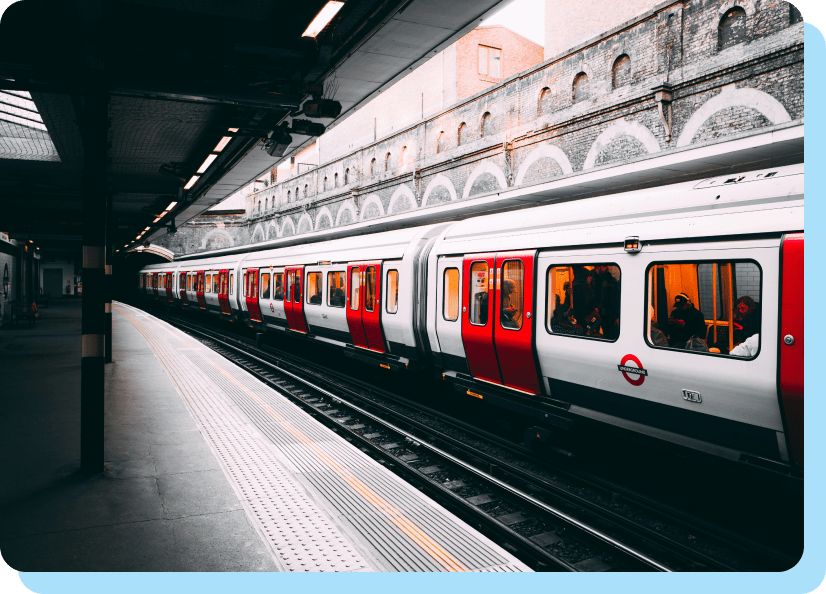 Public Sector Organisations & Transport Operators
Design, monitor and influence travel behaviour through local through economy-driven visitor engagement
Reduce air and noise pollution by offering low-carbon and active travel routes to get to regional venues and events
Reduce over-crowding, improve regional accessibility, pro-actively manage disruption and continuity of service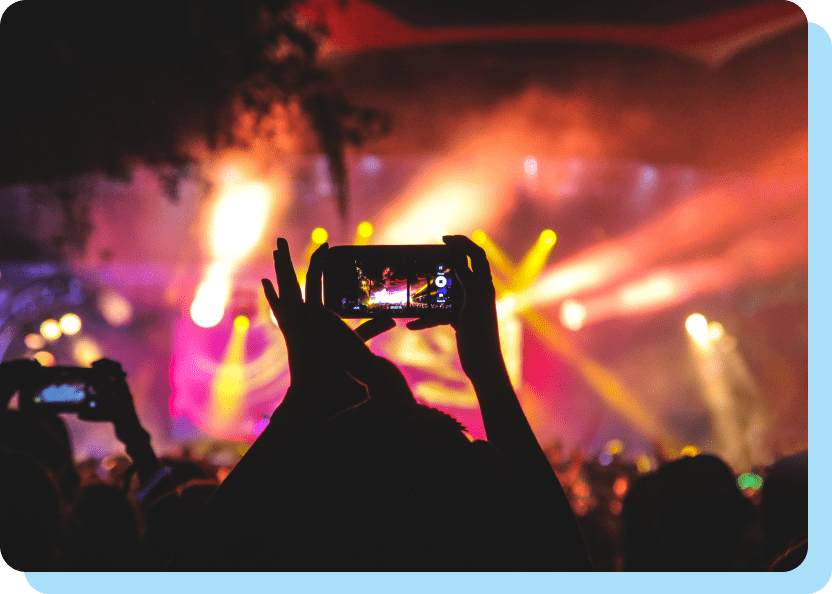 Destinations, Venues, Events & Consumer Brands
Increase visitor engagement by making travel advice and content-enhanced wayfinding part of your value proposition
Guide people to your venues, outlets, or events based on their circumstances and specific travel requirements
Reduce your carbon footprint and improve accessibility by offering a personalised travel plan to all your visitors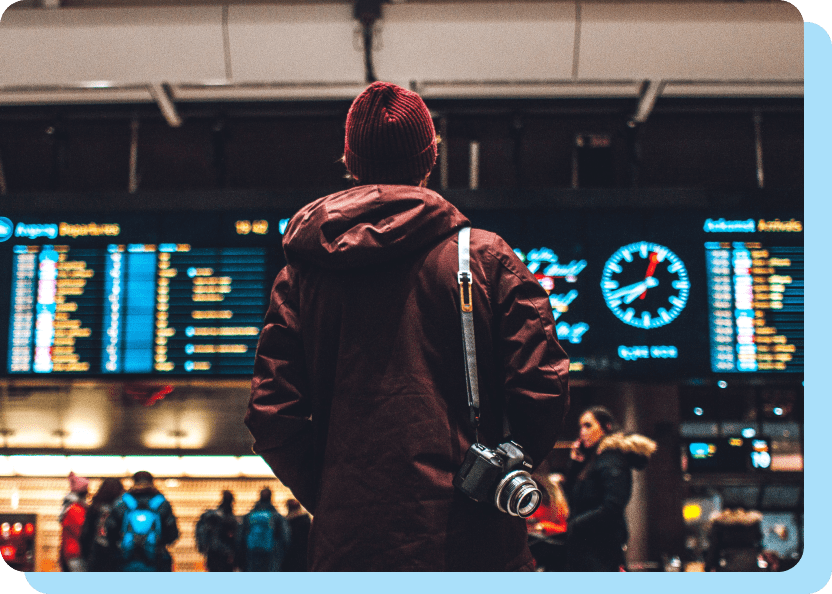 Workforce Travel Management for Large Employers
Monitor and influence your organisations' workforce travel impact and  progress towards a net-zero environment
Drive down travel costs, improve workplace engagement and automate travel expense reporting & claims
Integrate real-time multi-modal travel booking with your scheduling and resource management applications